DOBELL DRAWING PRIZE
NATIONAL ART SCHOOL
---
The new Dobell Drawing Prize takes place in alternative years to the Dobell Australian Drawing Biennial at the Art Gallery of New South Wales. Both exhibitions affirm the Dobell Foundation's commitment to support the development of drawing as a medium in its own right, and a fundamental element of the visual arts. The inaugural exhibition at the National Art School of The Dobell Drawing Prize took place from 28 March to 25 May 2019.

Chairman of The Sir William Dobell Art Foundation Karen Wann said: "This partnership will be building on a long-standing relationship that we have with the National Art School. It continues to evolve, having commenced with the Dobell Drawing School for Year 11 students more than 20 years ago, and later with the Teach the Teacher program providing professional development for regional teachers. The Dobell Drawing Prize will further enhance our support across a number of initiatives that support art, artists and art education.

Steven Alderton, Director of the National Art School said: "The National Art School is delighted to be working with the Sir William Dobell Art Foundation on this very important Prize and exhibition. Drawing is absolutely central to the National Art School's curriculum, so the opportunity to celebrate and reflect on the many facets of contemporary drawing practice is welcomed. We are very much looking forward to working with the Foundation on the Prize and exhibition and offering artists another forum to explore the dynamic medium of drawing."
---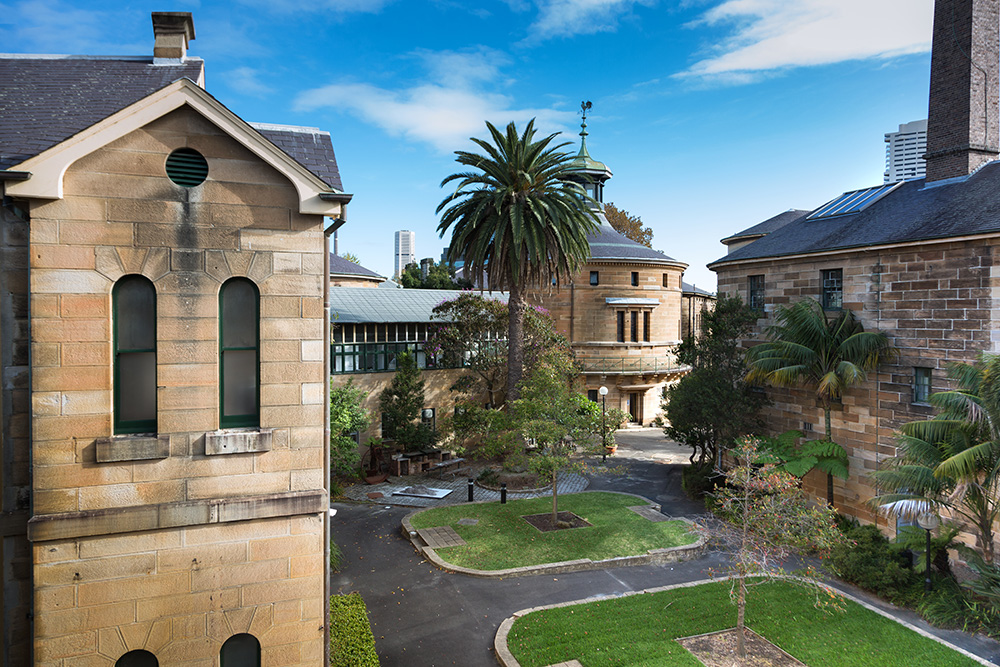 ---
2021
DOBELL DRAWING PRIZE #22
---
The National Art School and the Sir William Dobell Art Foundation invites artists to submit entries in competition for the Dobell Drawing Prize #22. The $30,000 acquisitive prize will be awarded at the opening of the finalists' exhibition at NAS Gallery on 25 March 2021. To be eligible for selection, artists must read the terms and conditions of entry and complete the steps in the online entry form below. Entries close 5pm, Monday 5 October.
---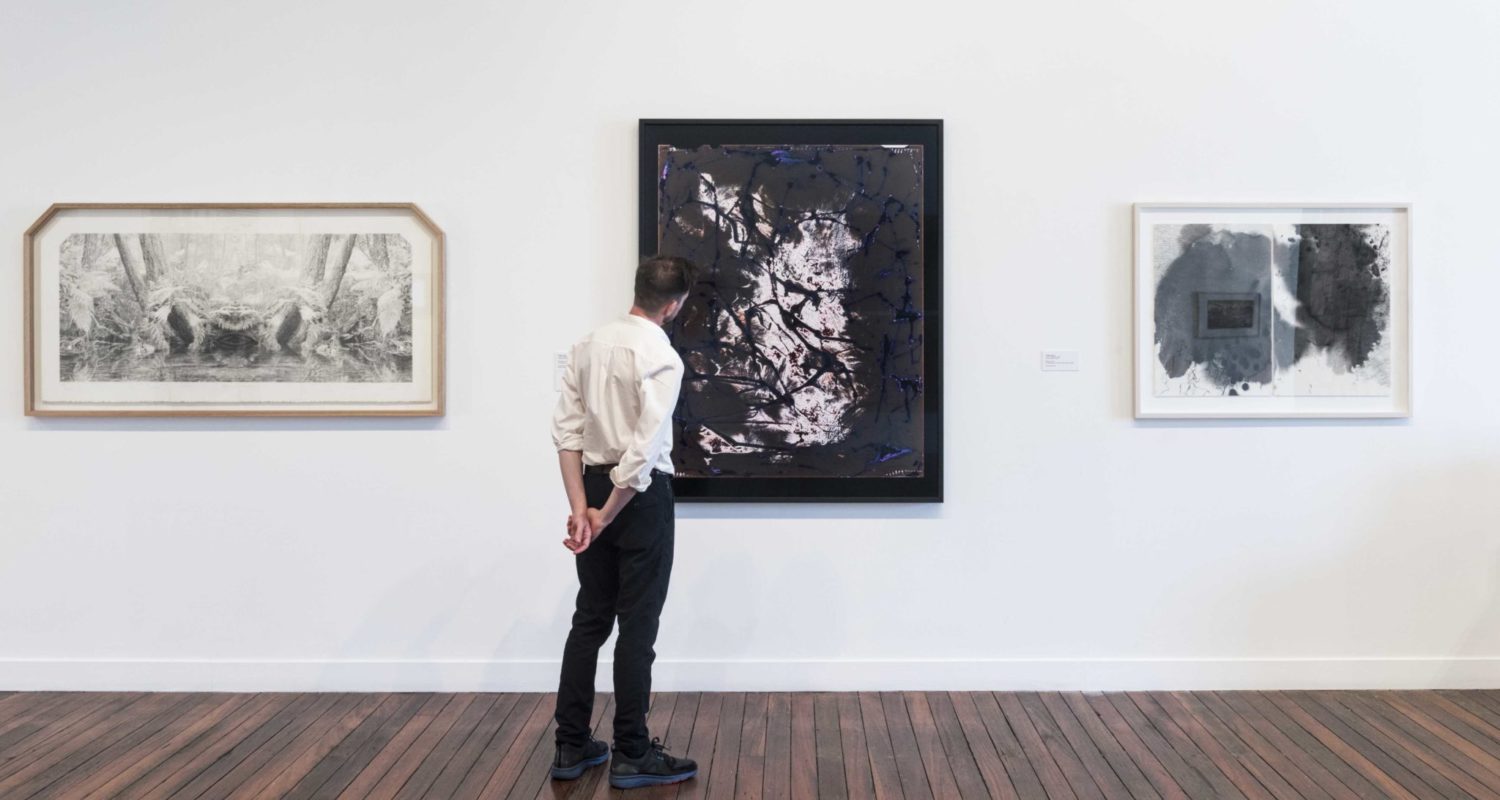 ---
Installation view of Dobell Drawing Prize #21. Photo: Peter Morgan
---
Winner of Dobell Drawing Prize #21 Justine Varga, Photo: Peter Morgan.
Comments from the Judge's:
"Drawing is a fundamental part of many visual art practices. The winner of the Dobell Drawing Prize #21 uses drawing in the most meaningful and sophisticated way. Her work is a distillation of so many components of our collective lives. Drawing plays a pivotal role in this artist's exploration of us all. The winning work is a powerful, playful and sophisticated 21st century drawing and a deserved winner."
2019
DOBELL DRAWING PRIZE #21
---
The exhibition showcases the finalists' artworks across a broad range of media that acknowledges the foundational principals of drawing, while also encouraging challenging and expansive approaches to drawing.

National Art School envisions the Prize as a platform for the celebration and examination of current drawing practices. The Prize builds on the energy of both emerging artists who make art through drawing, while also celebrating innovation and technical skill of experienced artists.
---
REVIEWS
---
Dobell drawing prize 2019: exploring with light and long shadows – in pictures